Mechanical Orange Peel Grab
Mechanical Clamshell Sand Grapple
Hydraulic Clamshell Bucket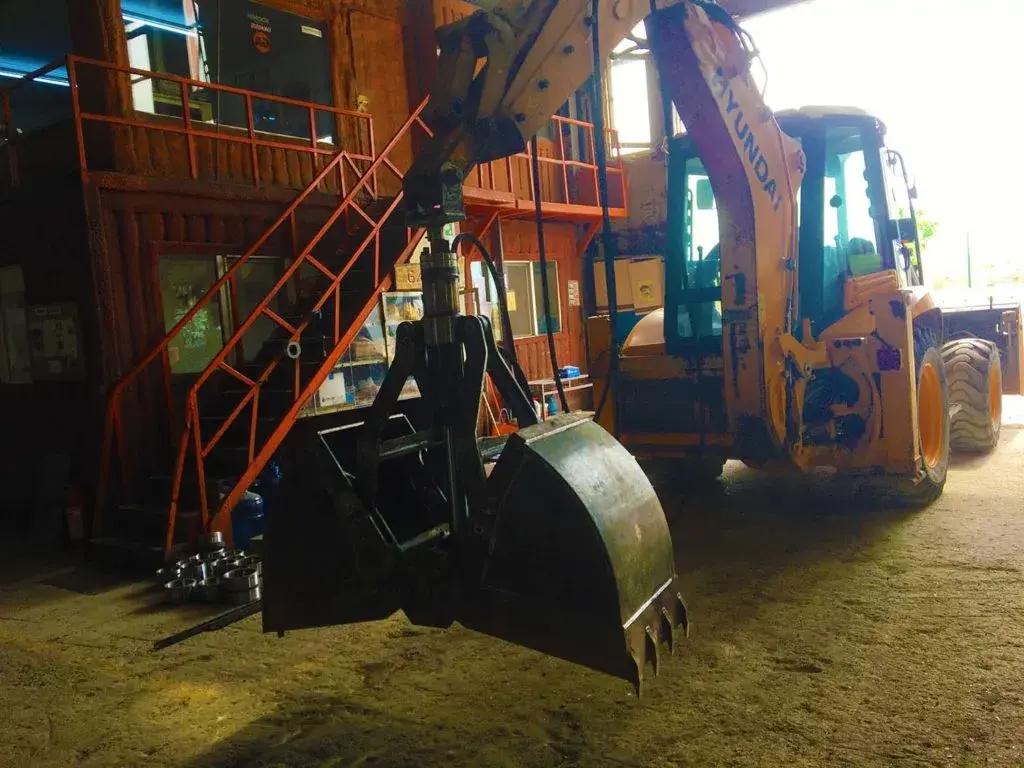 Electro Hydraulic Clamshell Grab
Electro Hydraulic Clamshell Bucket
Dredging Grab
Dredging Clamshell Buckets
Digging clamshell bucket
Deep Water Excavation Grab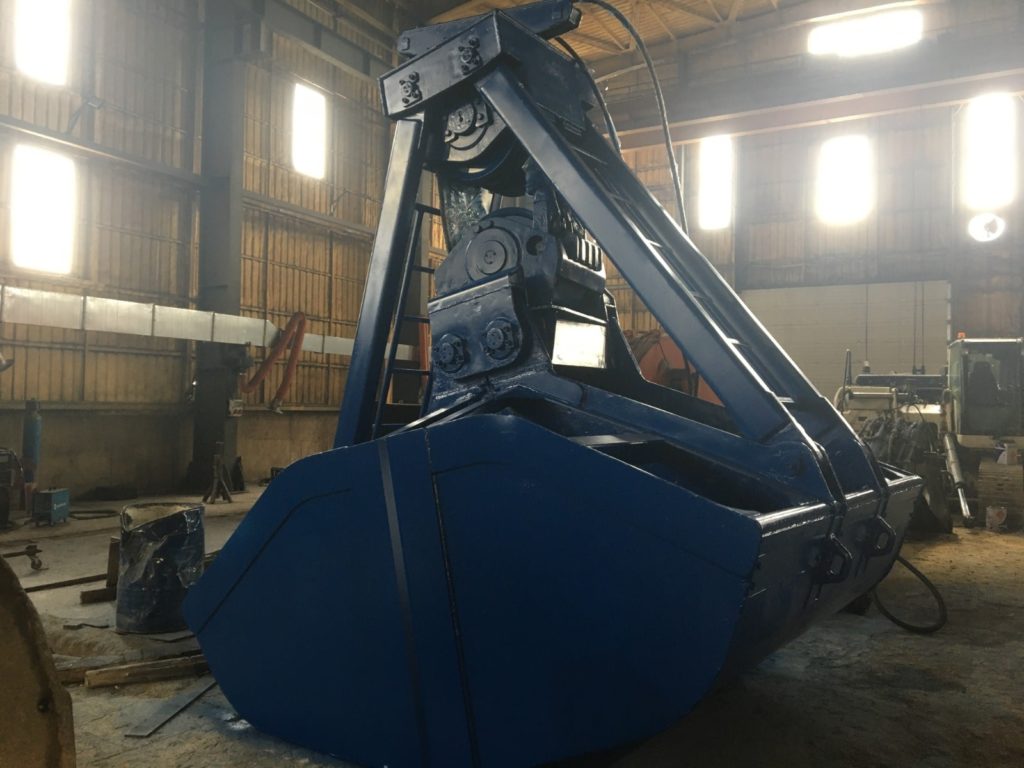 Clam Bucket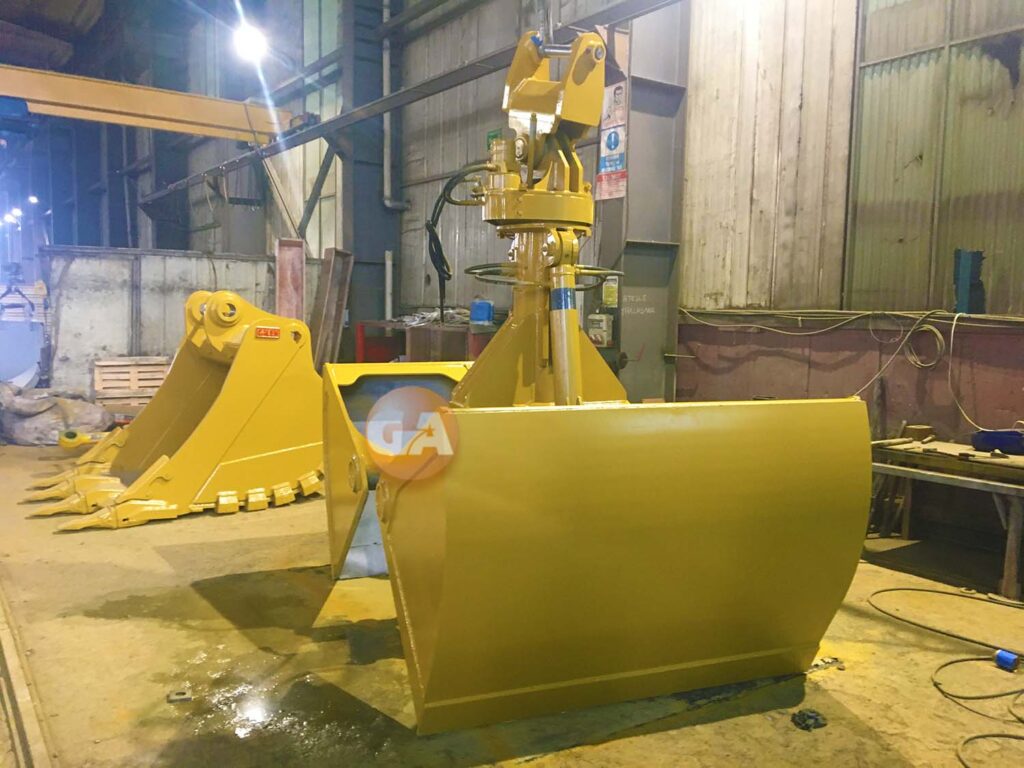 Deep Water Excavation Grab
Clam Bucket
Clamshell Bucket
Clamshell Bucket For Crane (3)
Clamshell Bucket For Crane (4)
Clamshell Bucket For Crane (5)
Clamshell Bucket For Crane (6)
Clamshell Bucket For Crane (7)
Clamshell Bucket For Crane (8)
Clamshell Bucket For Crane (9)
Clamshell Bucket For Crane

Clamshell bucket is a two-piece bucket with a mechanically hinged in the middle, a complex articulation to create a claw-like extension with internal volume. It is fastened with a hangar or bracket and uses the ground tool on the edge of the cutter to dig in a vertical direction.Clamshell buckets are often used for dredging, excavation or material handling, but each application has its own unique requirements and should be optimally designed for maximum efficiency. We design, develop and manufacture hydraulic and mechanical valve designs used in excavators and cranes.
Clamshell bucket usage areas:
Digging pits for ground construction works.
Ideal for digging and loading materials in tight and confined spaces.
Industrial waste, grains, sand etc. handling, loading and unloading
Ideal for dredging applications with heavy duty mechanical clamshell winch.