Introducing Railway Trucks: Enhance Rail Construction and Maintenance Efficiency
At our cutting-edge assembly facility, we provide fully equipped high-rail packages for the rail construction and maintenance industry. Our expert team seamlessly integrates drive attachments onto pickup trucks, transforming them into versatile railway trucks. With a comprehensive range of features including chassis customization, high lift crane installation, and top-quality high rails and accessories, we deliver exceptional solutions to optimize your railway operations.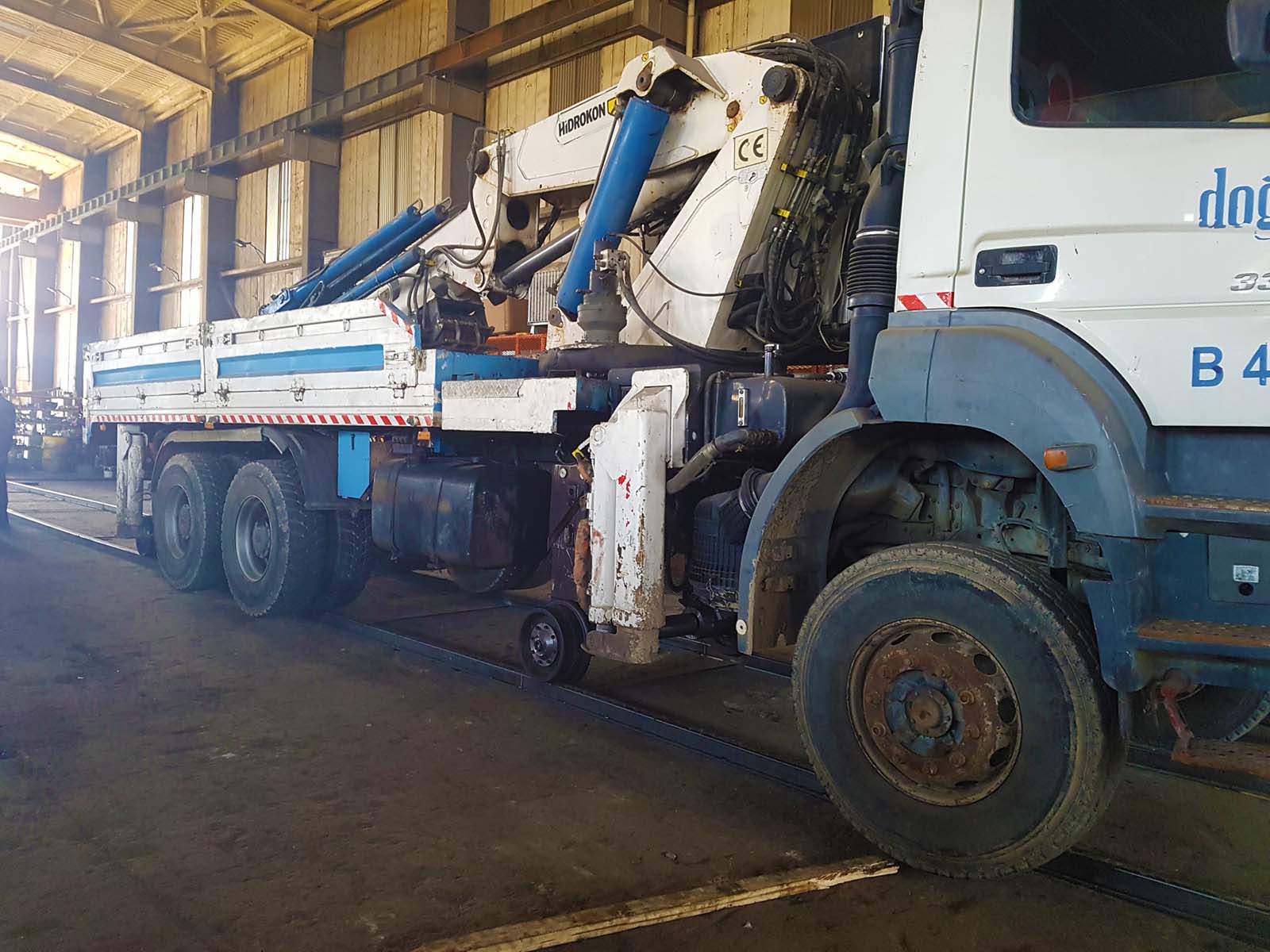 Unlocking the Potential of Railway Trucks for Enhanced Rail Operations
Our railway trucks offer unparalleled capabilities for seamless movement on railways. By harnessing the power of drive attachments, we empower pickup trucks and material carriers to navigate railway tracks with ease. This innovative solution revolutionizes rail construction and maintenance, streamlining operations and boosting overall efficiency.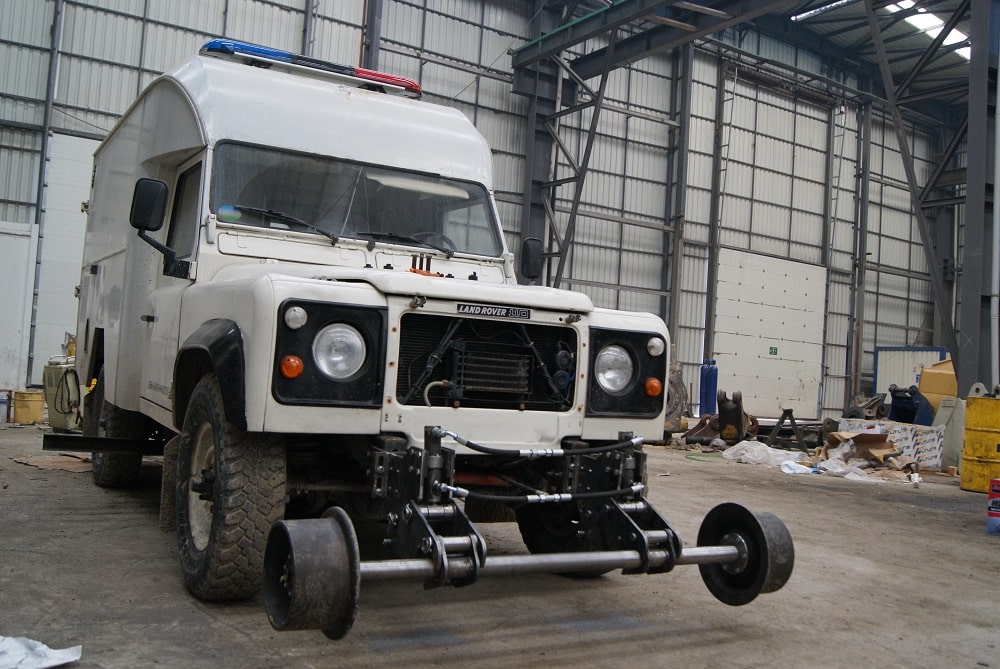 State-of-the-Art Assembly Facility for Superior Railway Truck Integration
Equipped with state-of-the-art technology, our assembly facility ensures flawless integration of railway truck components. Our dedicated team of experts meticulously completes each chassis, high lift crane, high rails, and accessories, guaranteeing impeccable quality and performance. Trust us to deliver reliable railway trucks that meet your specific requirements.
With our railway trucks, you gain a competitive edge in the rail construction and maintenance industry. Seamlessly combining the versatility of pickup trucks with railway capabilities, our high-rail packages offer a comprehensive solution for optimized operations. Enhance efficiency, productivity, and safety with our top-of-the-line railway trucks.
Experience the Power of Railway Trucks Today
Discover the potential of railway trucks for your rail construction and maintenance needs. Contact us now to explore how our fully equipped high-rail packages can transform your operations. Streamline your processes, maximize productivity, and stay ahead of the competition with our cutting-edge railway trucks.