Hitachi ZX670 Long Reach Boom Arm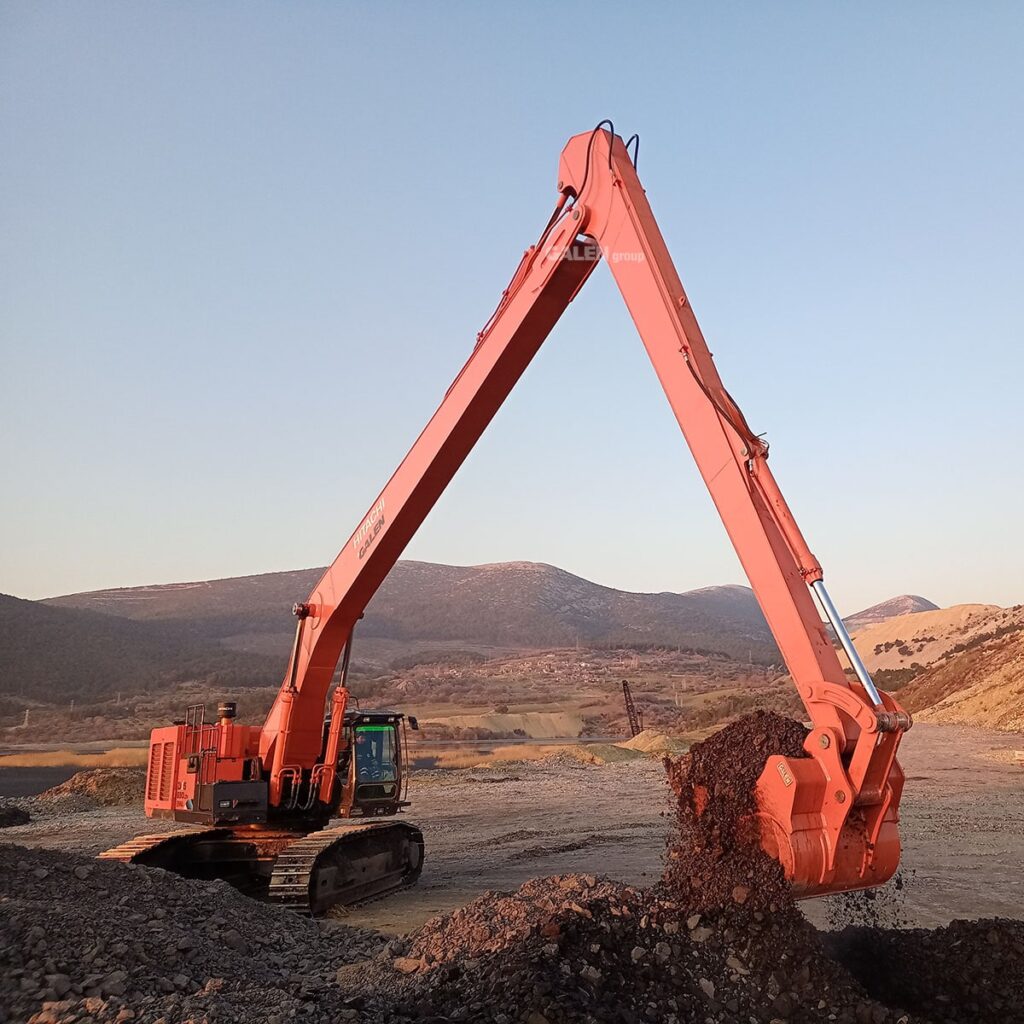 Hitachi ZX670 Long Reach Boom Arm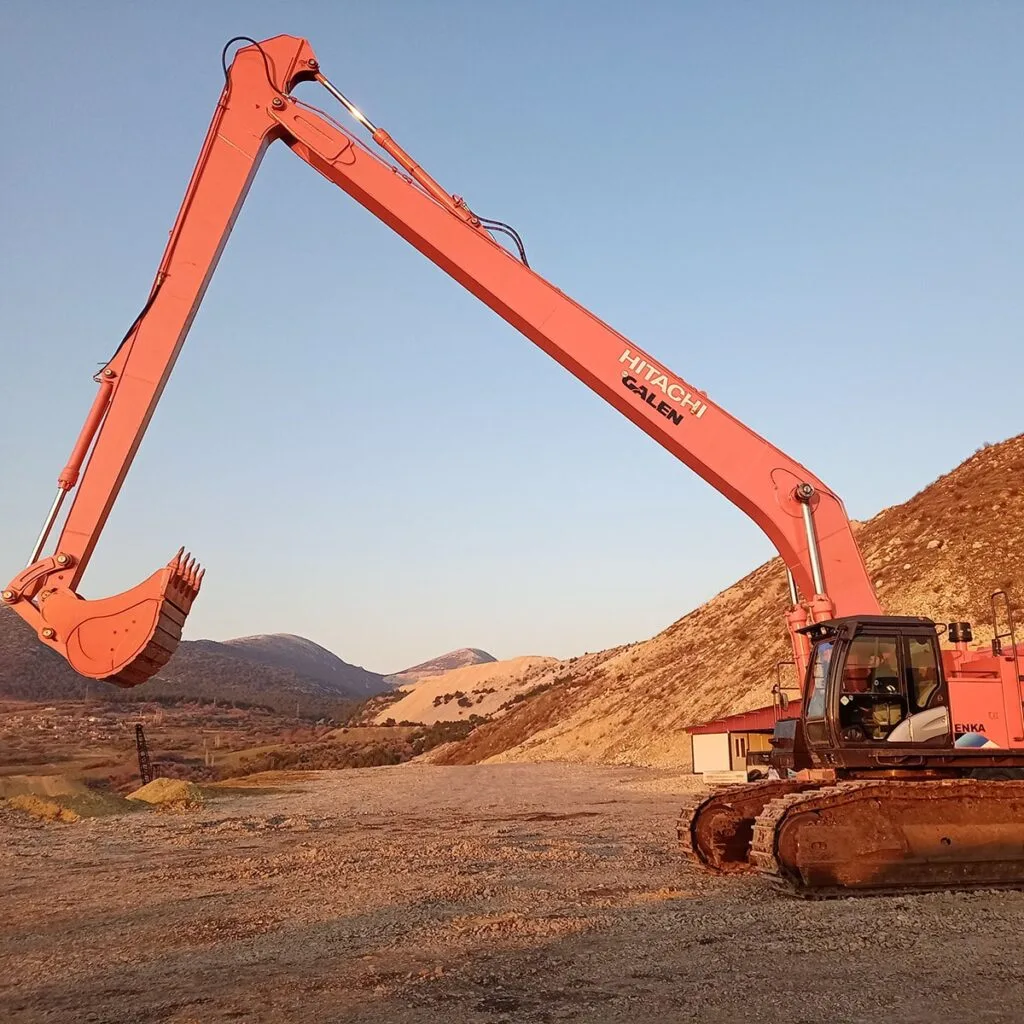 Hitachi ZX670 Long Reach Boom Arm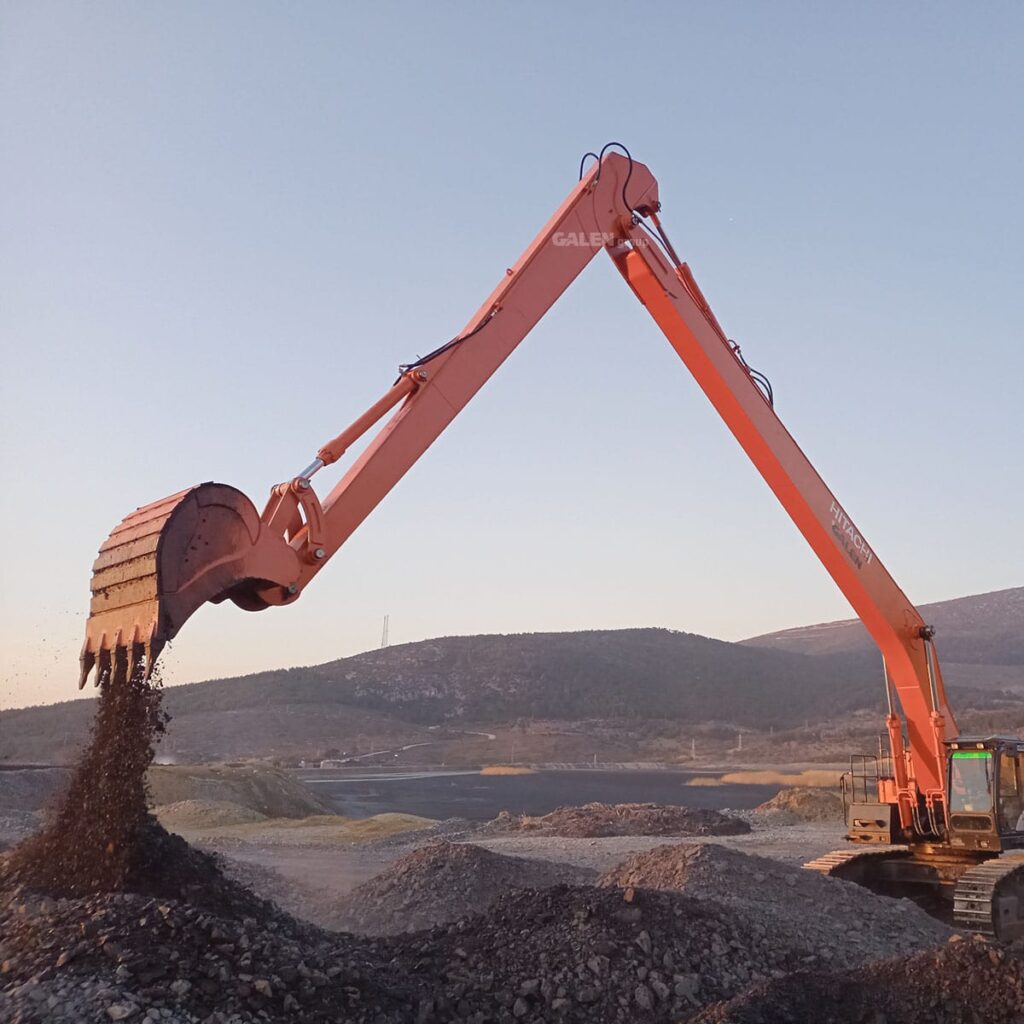 Hitachi ZX670 Long Reach Boom Arm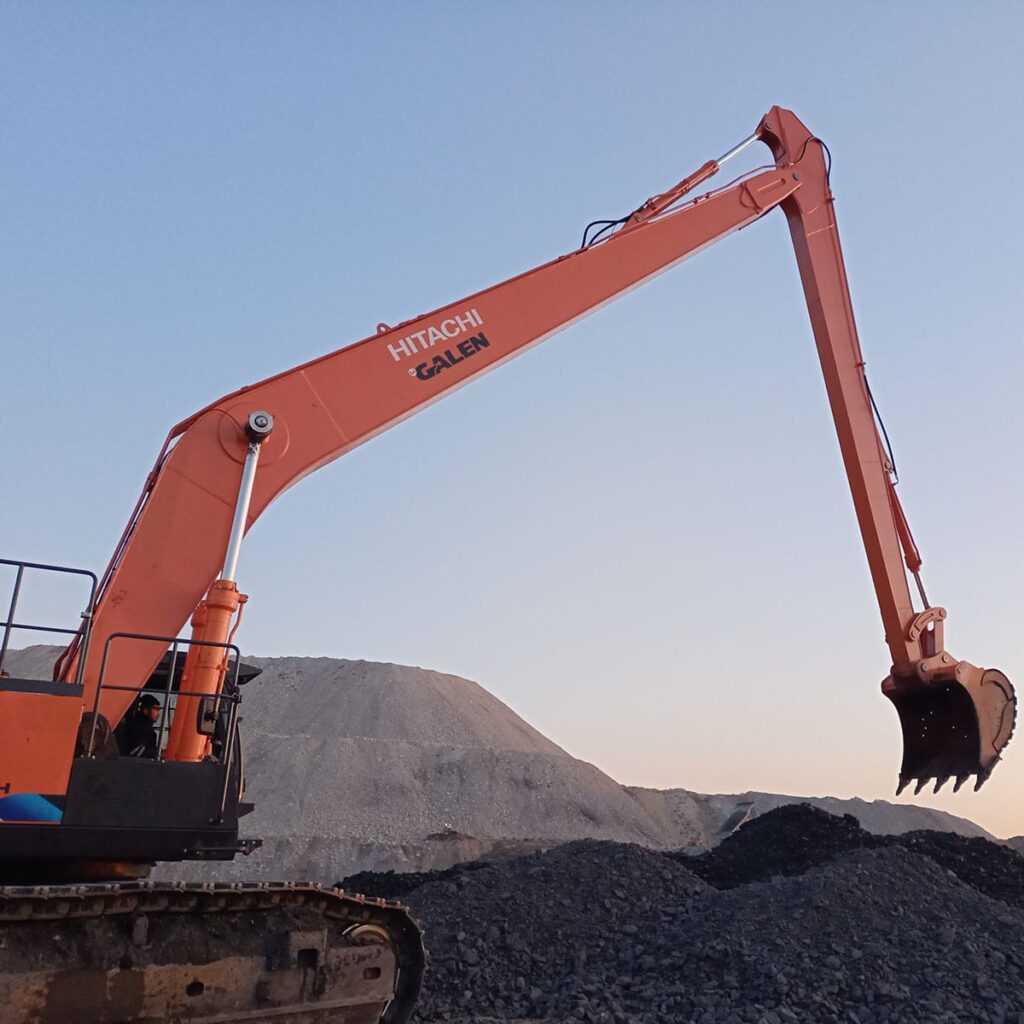 Hitachi ZX670 Long Reach Boom Arm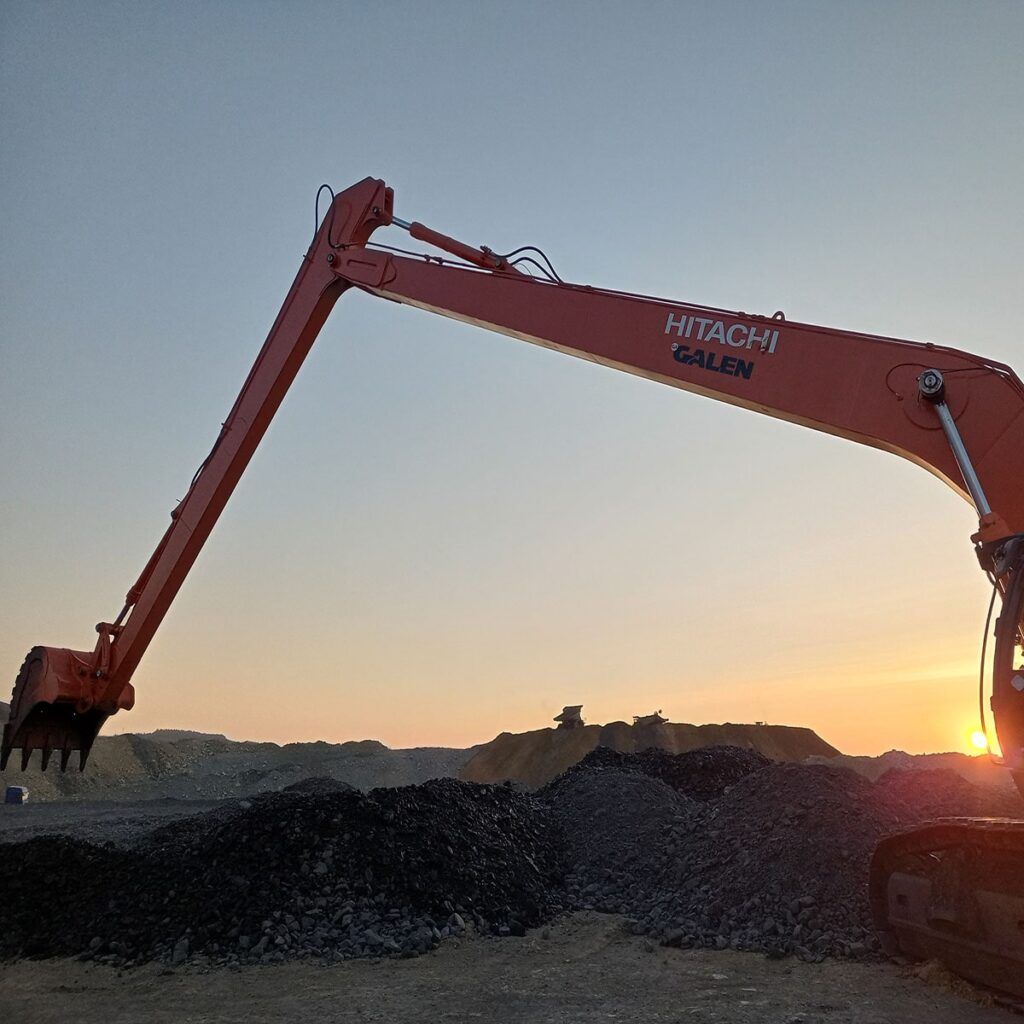 Hitachi ZX670 Long Reach Boom Arm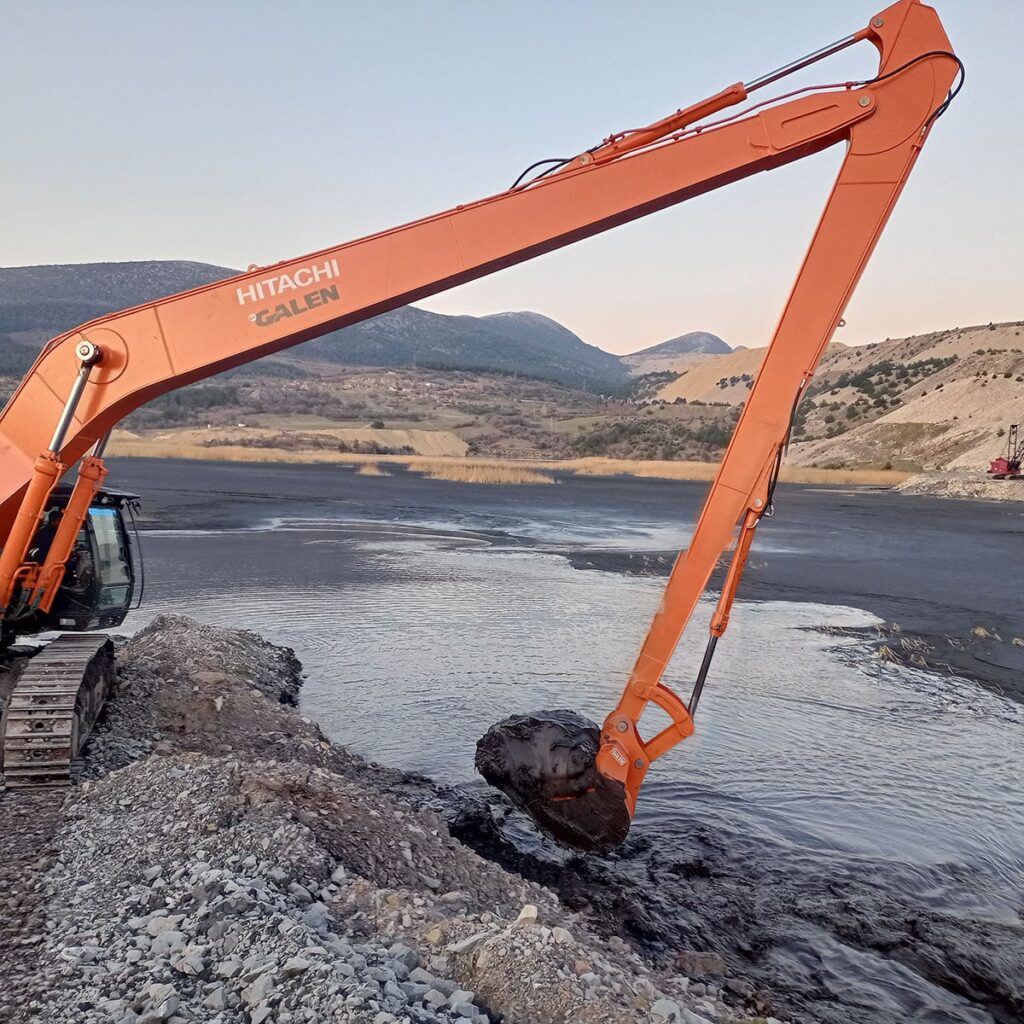 Hitachi ZX670 Long Reach Boom Arm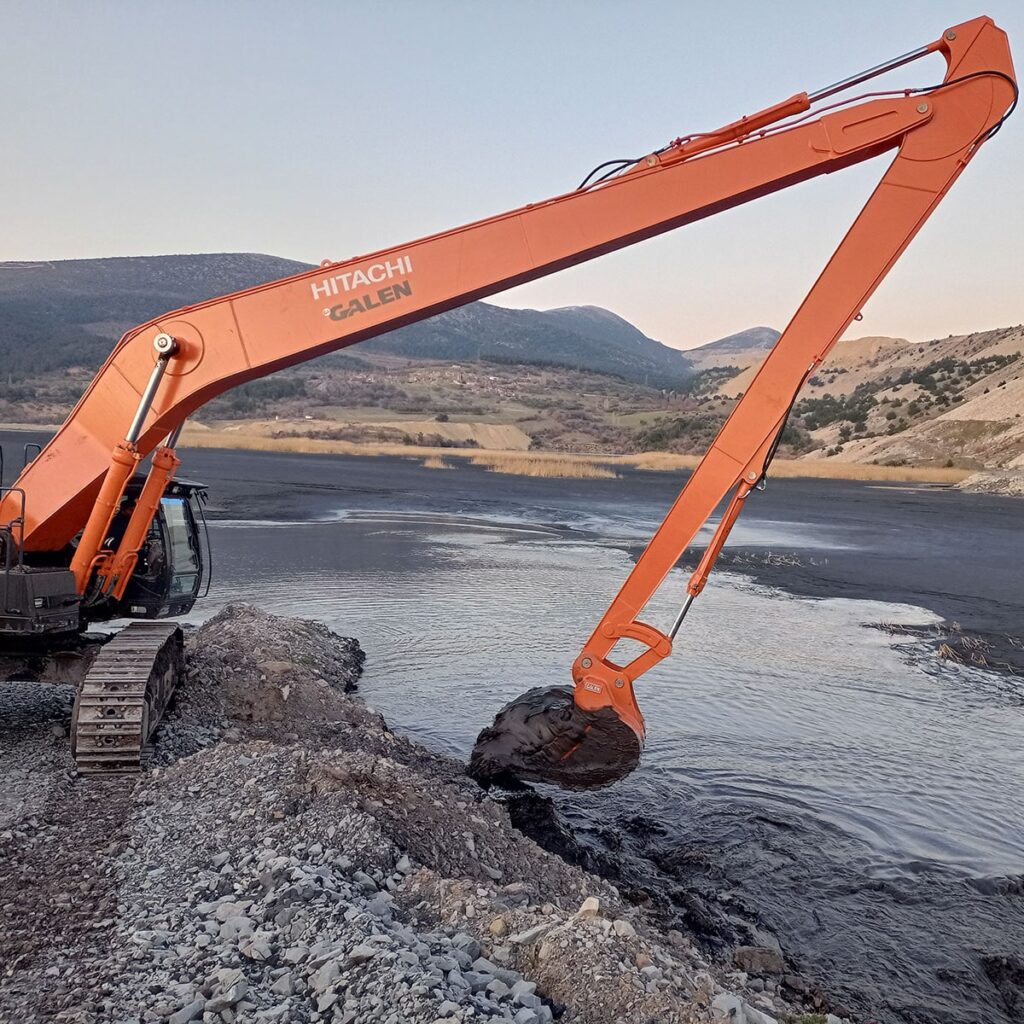 Hitachi ZX670 Long Reach Boom Arm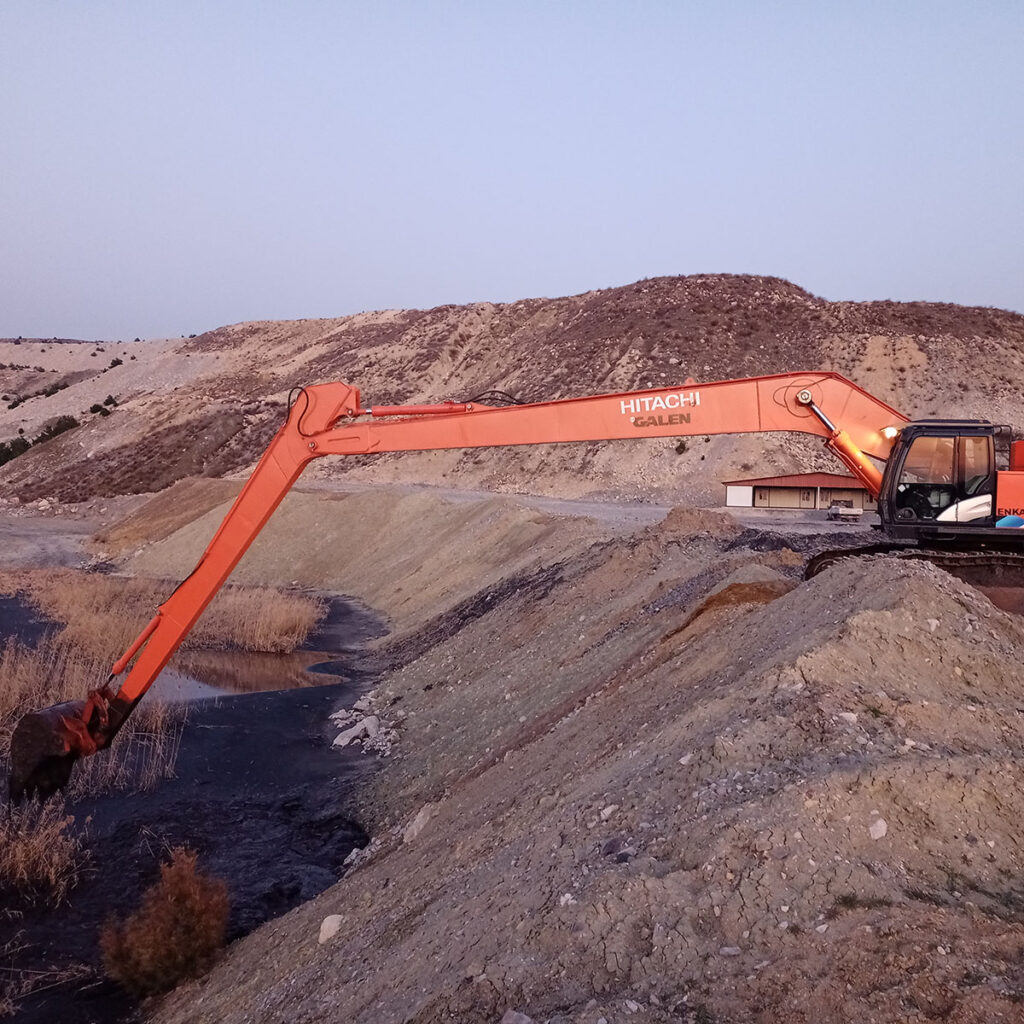 Hitachi ZX670 Long Reach Boom Arm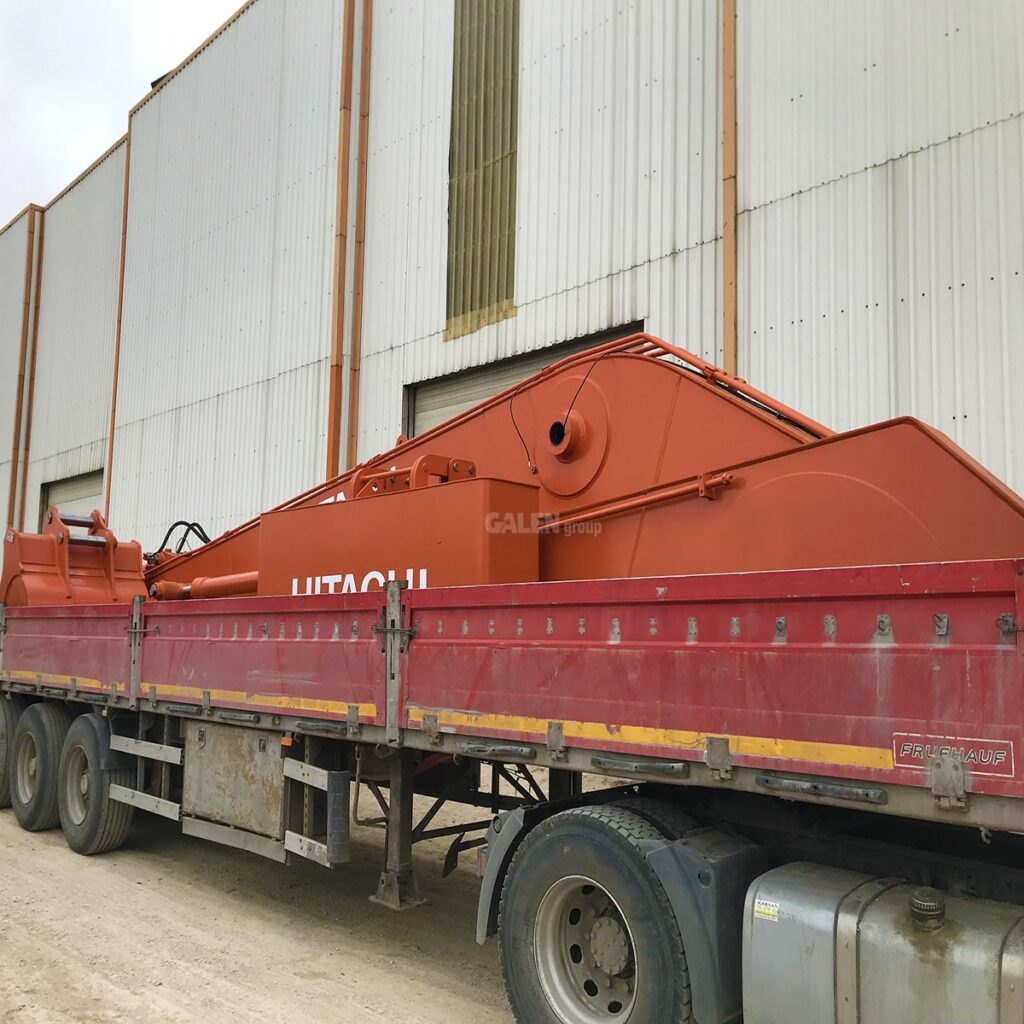 Hitachi ZX670 Long Reach Boom Arm
Hitachi ZX670 Long Reach Boom Arm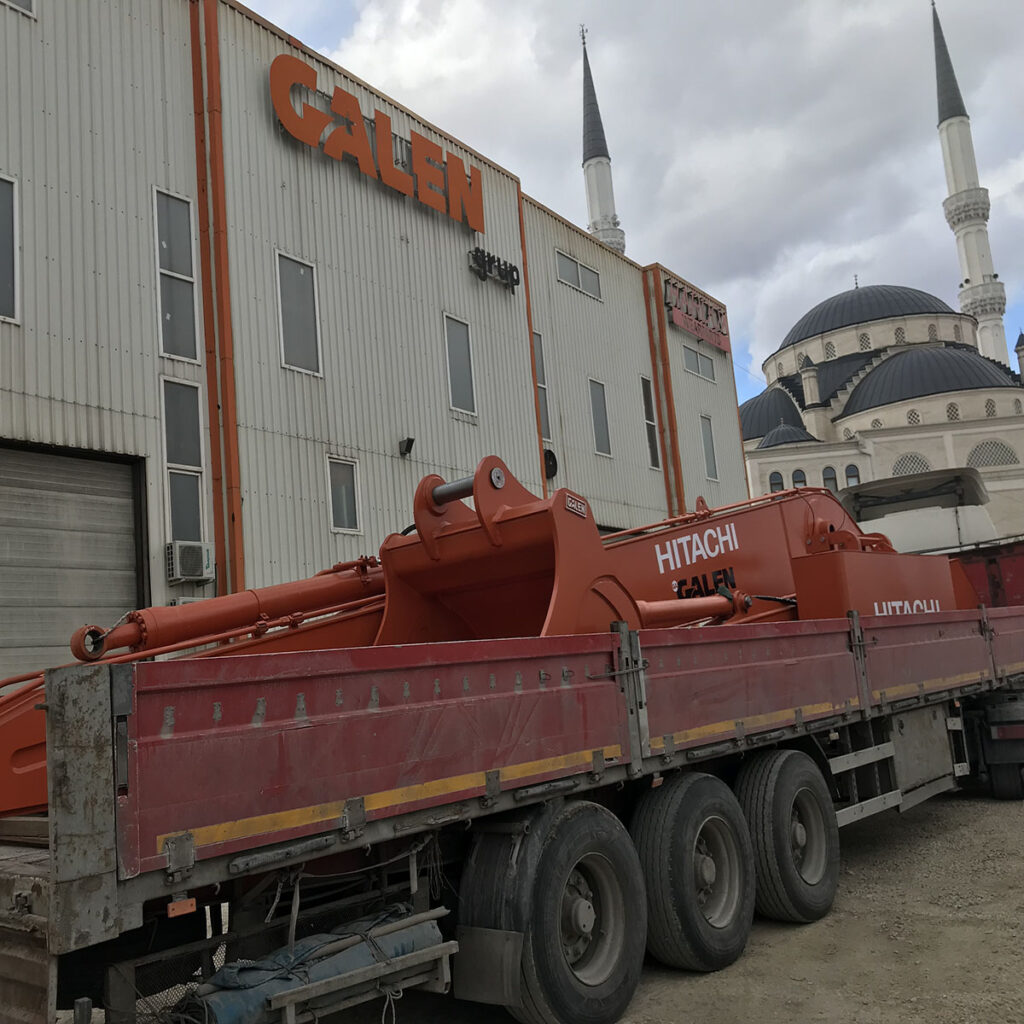 Hitachi ZX670 Long Reach Boom Arm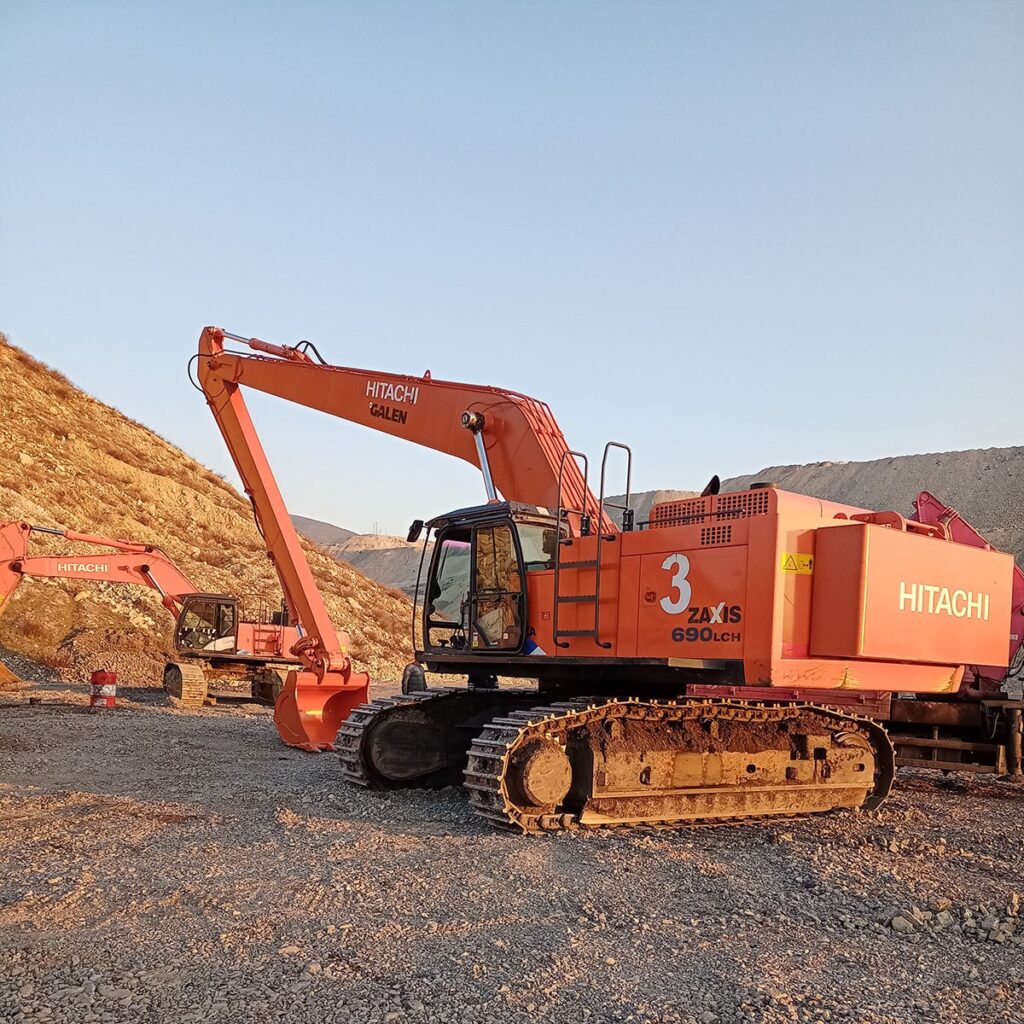 Hitachi ZX670 Long Reach Boom Arm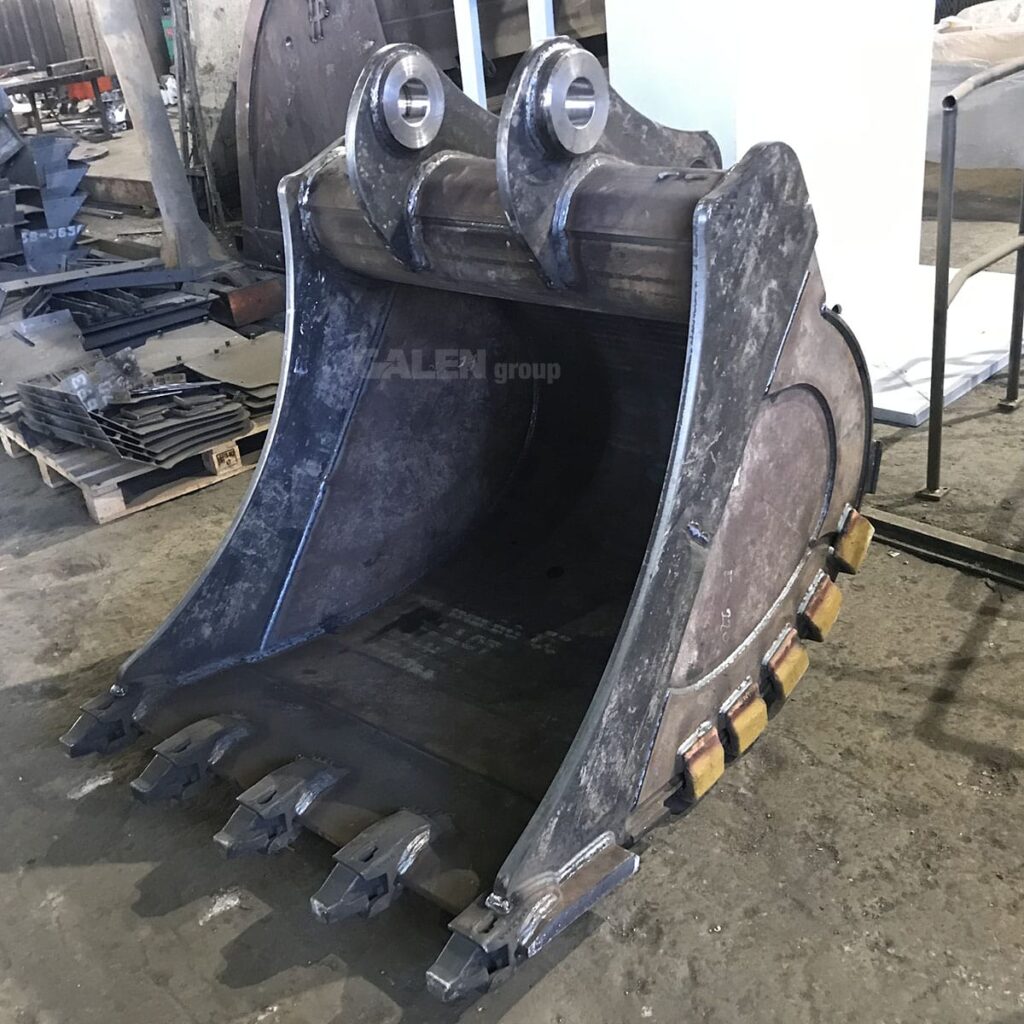 Hitachi ZX670 Bucket
Hitachi ZX670 Backend Weight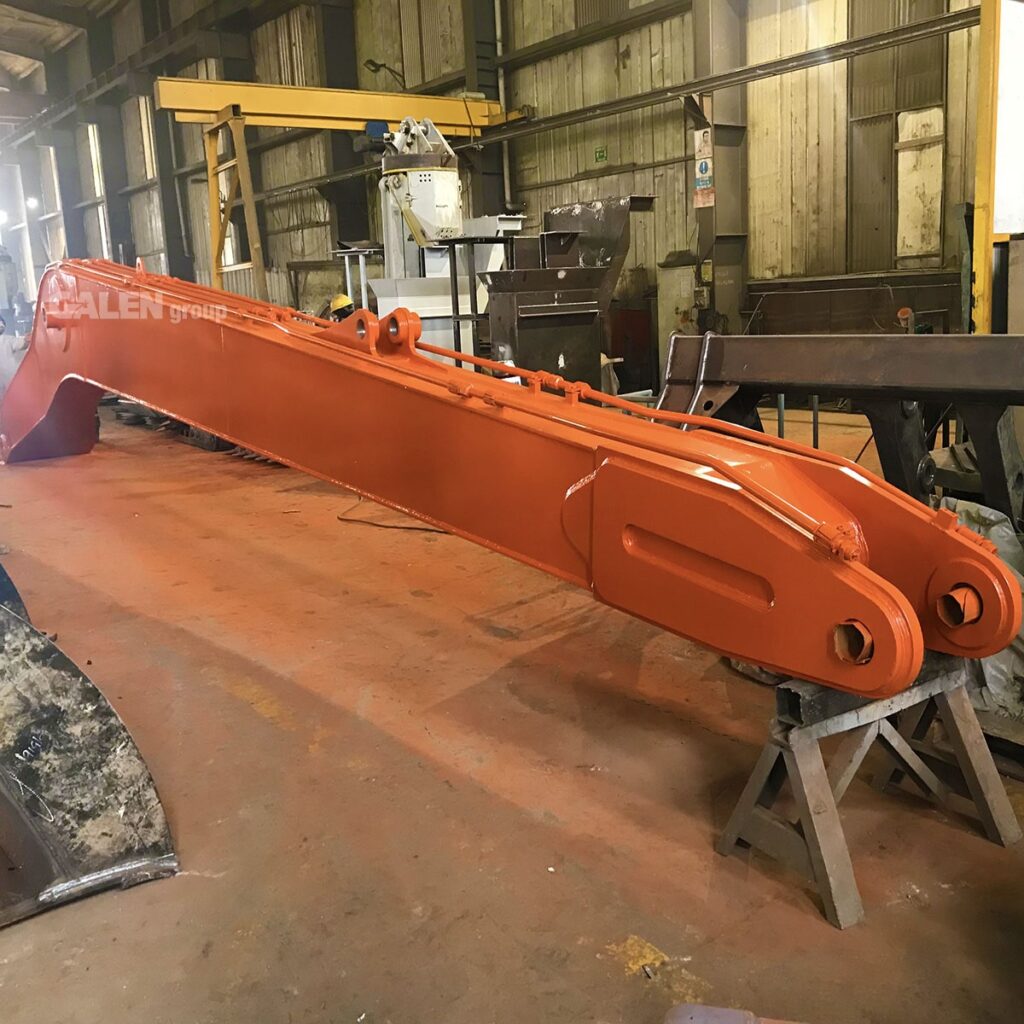 Hitachi ZX670 Long Reach Boom Arm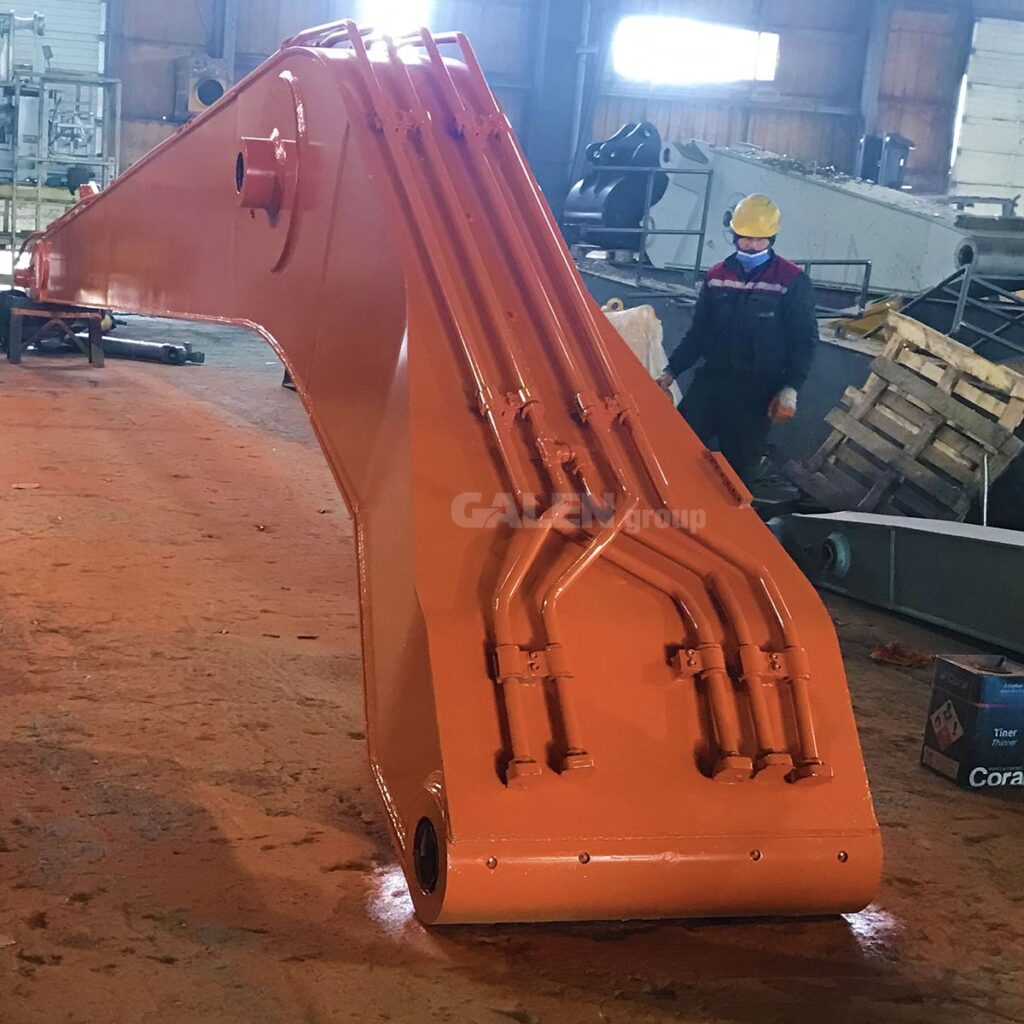 Hitachi ZX670 Long Reach Boom Arm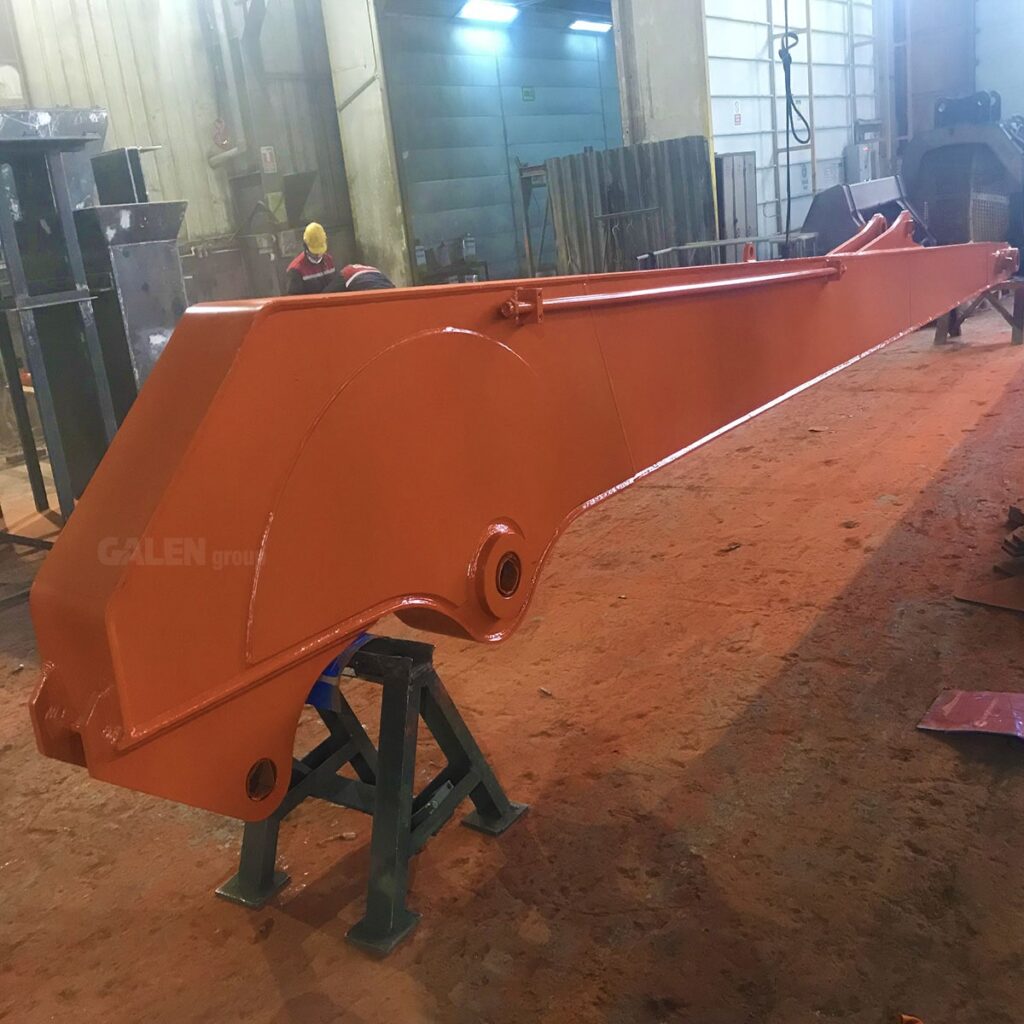 Hitachi ZX670 Long Reach Boom Arm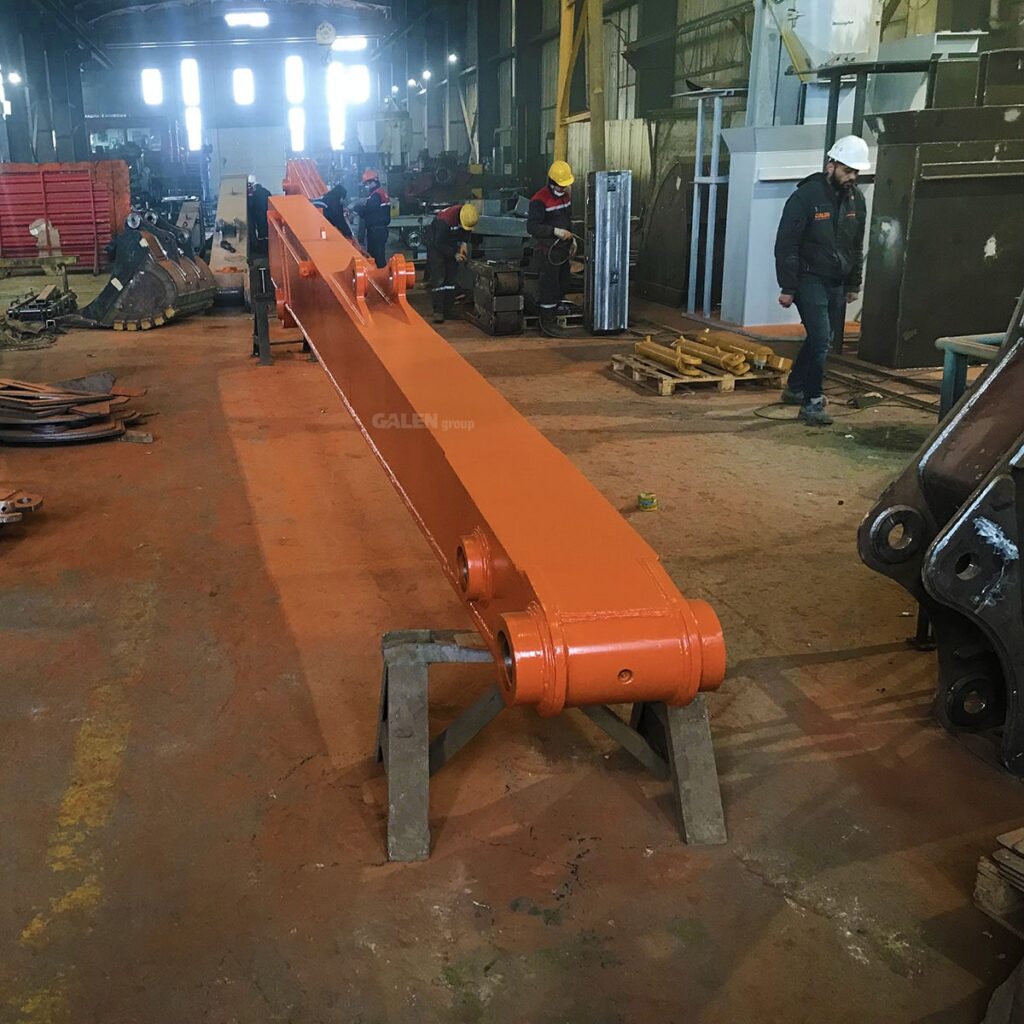 Hitachi ZX670 Long Reach Boom Arm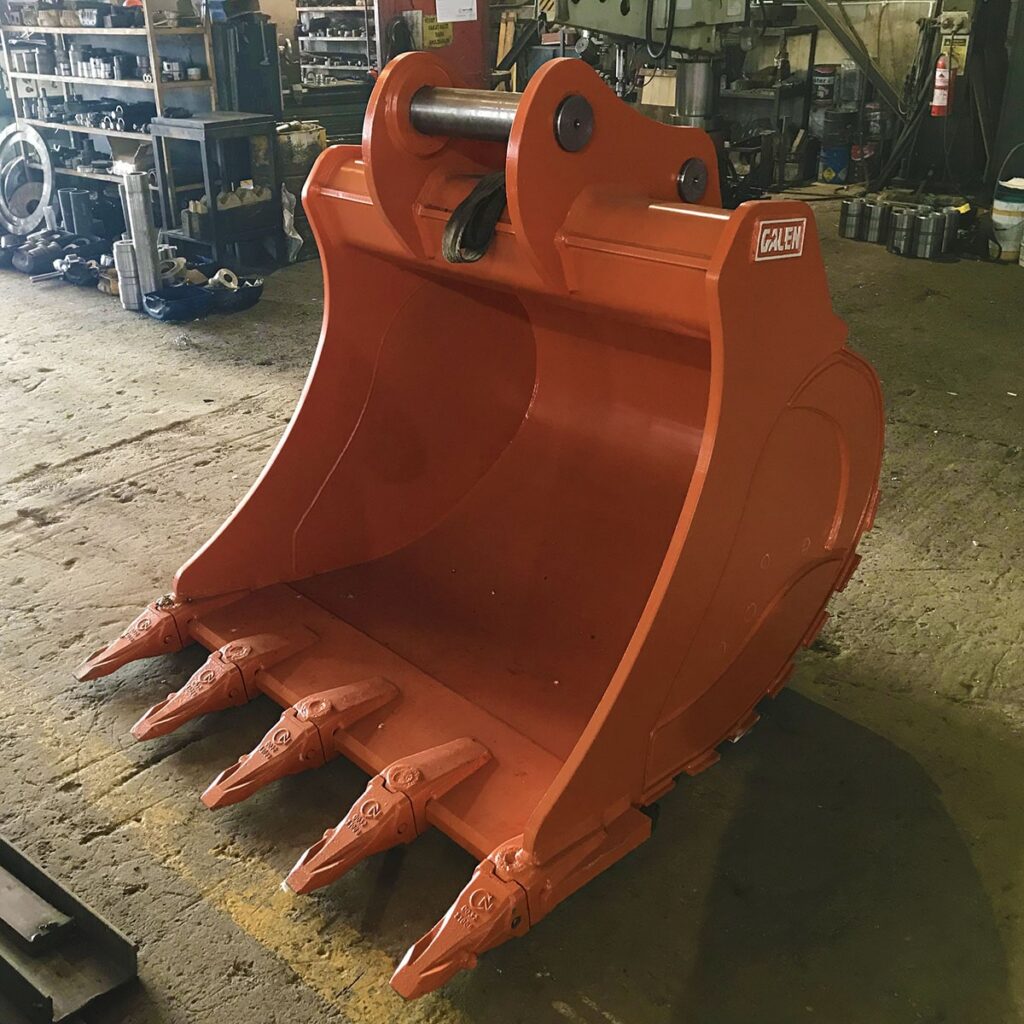 Hitachi ZX670 Bucket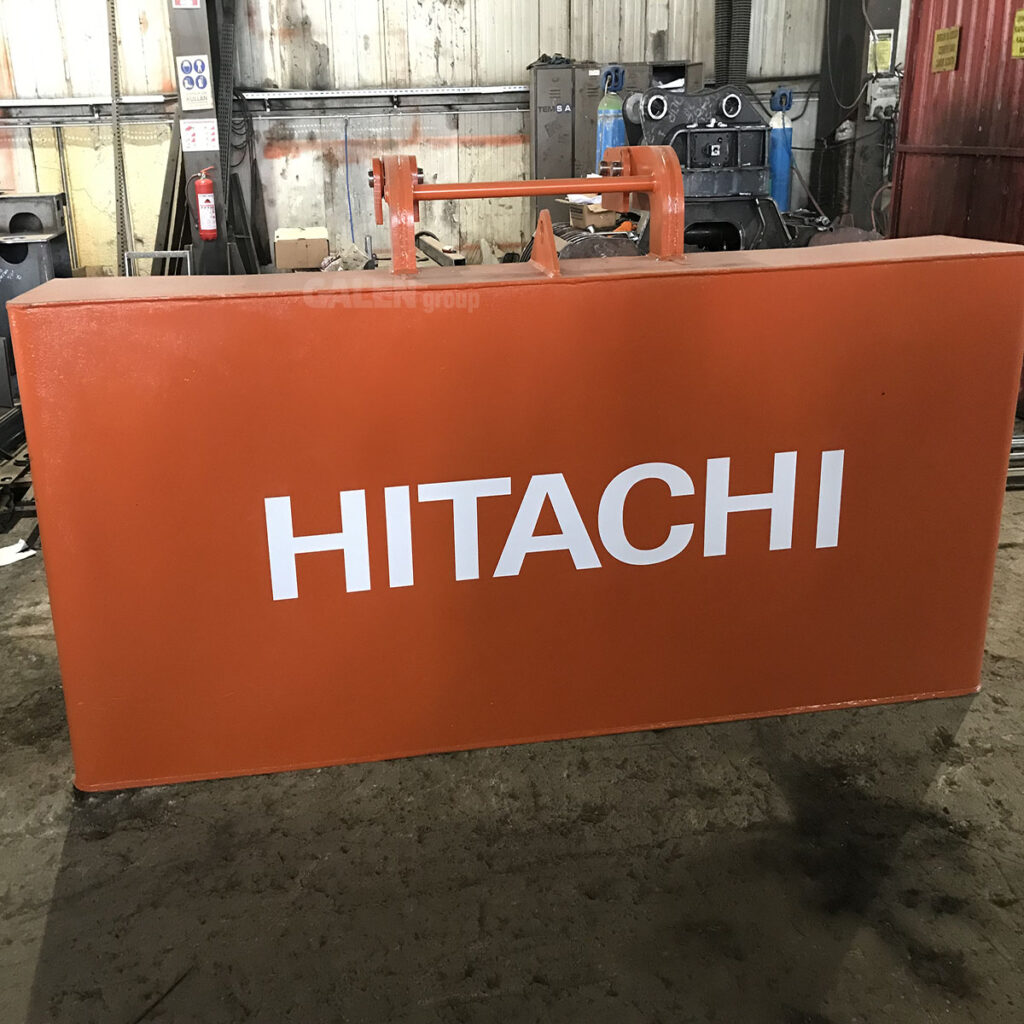 Hitachi ZX670 Backend Weight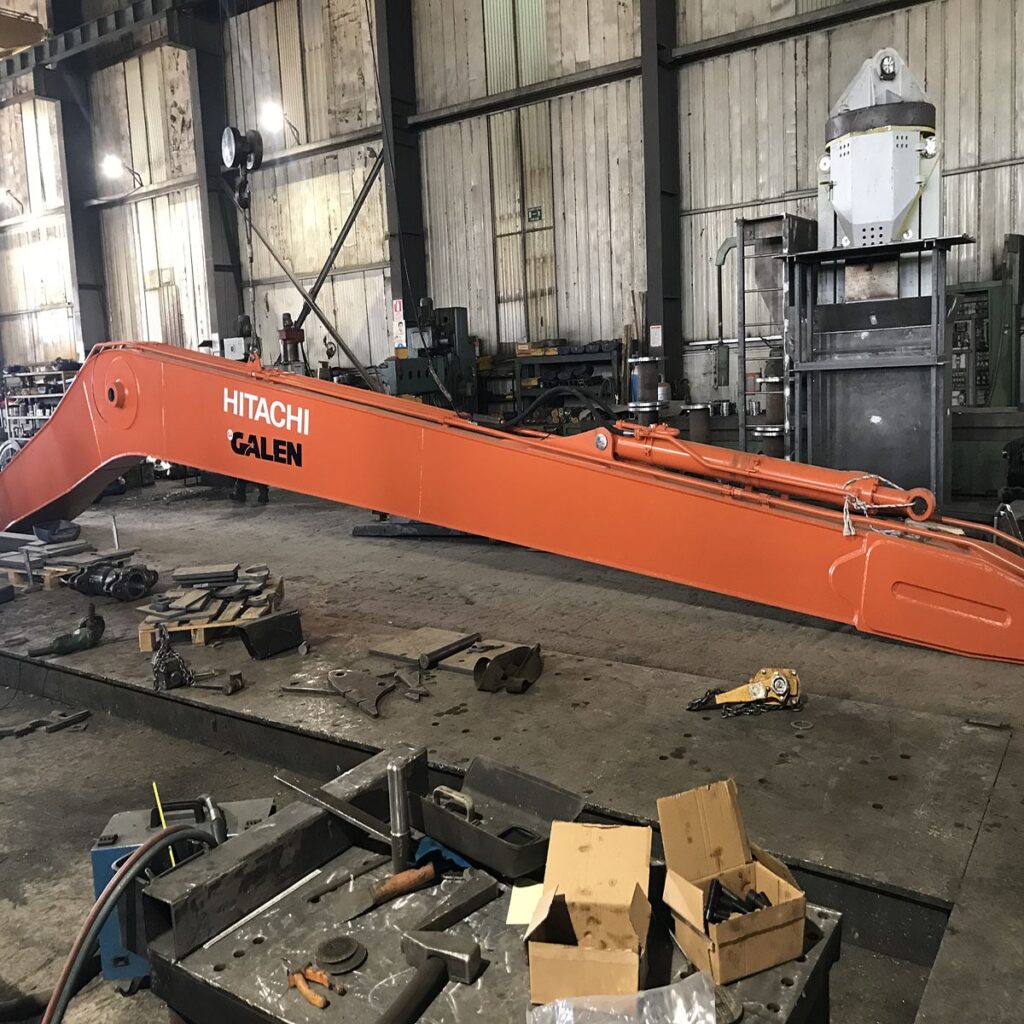 Hitachi ZX670 Long Reach Boom Arm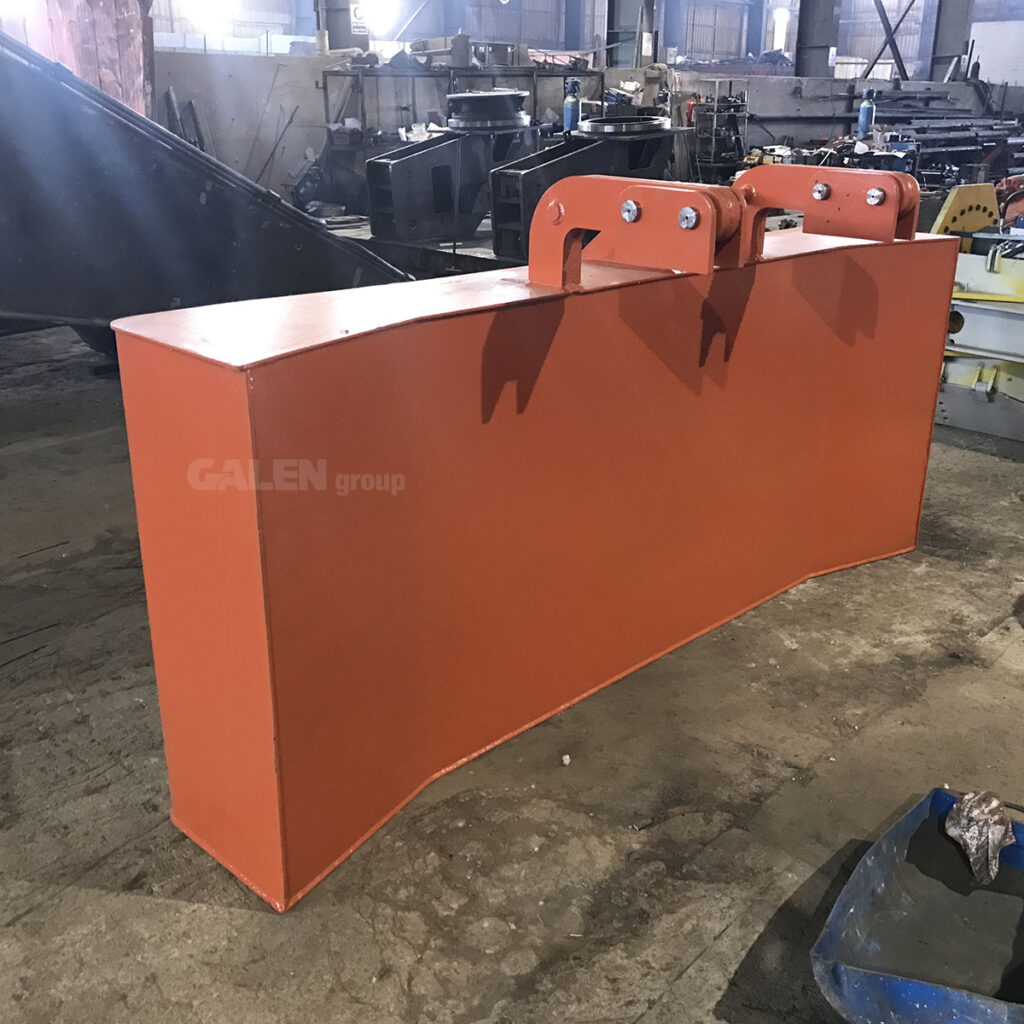 Hitachi ZX670 Backend Weight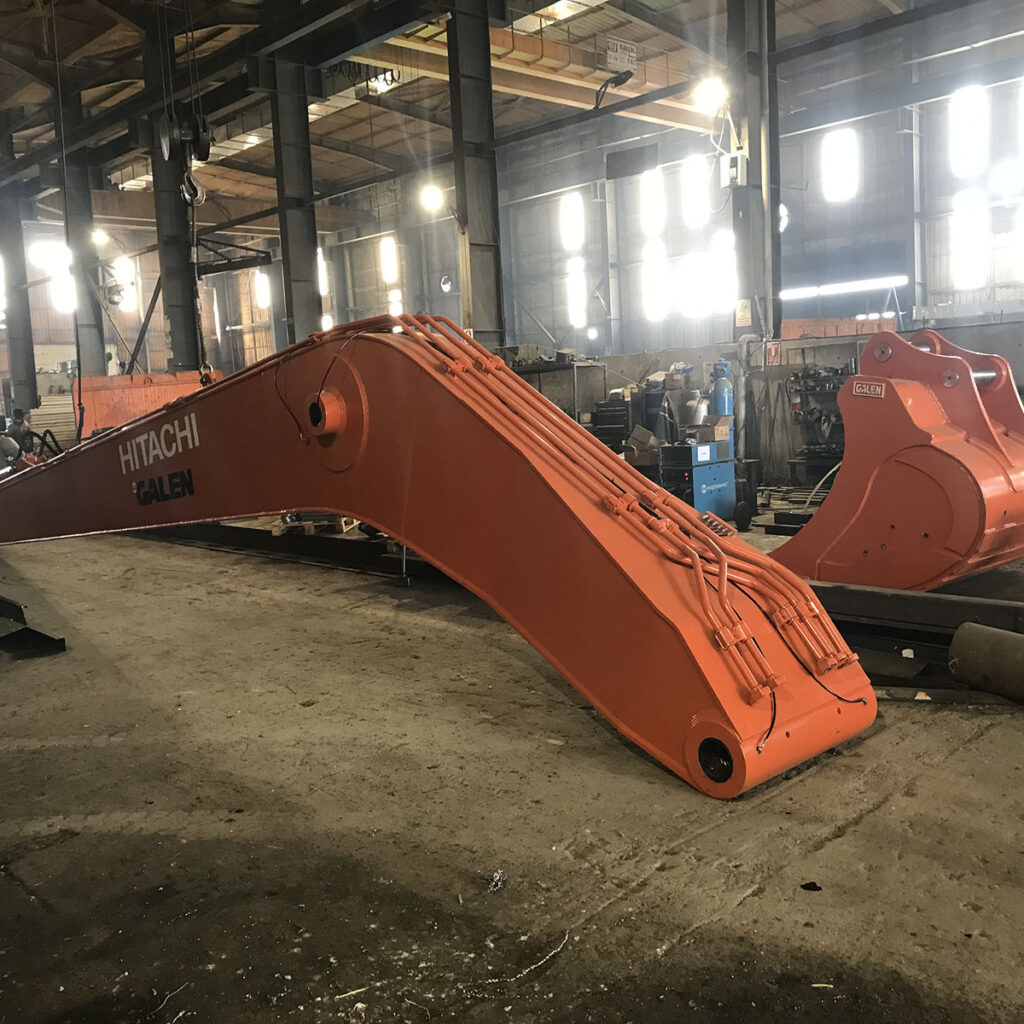 Hitachi ZX670 Long Reach Boom Arm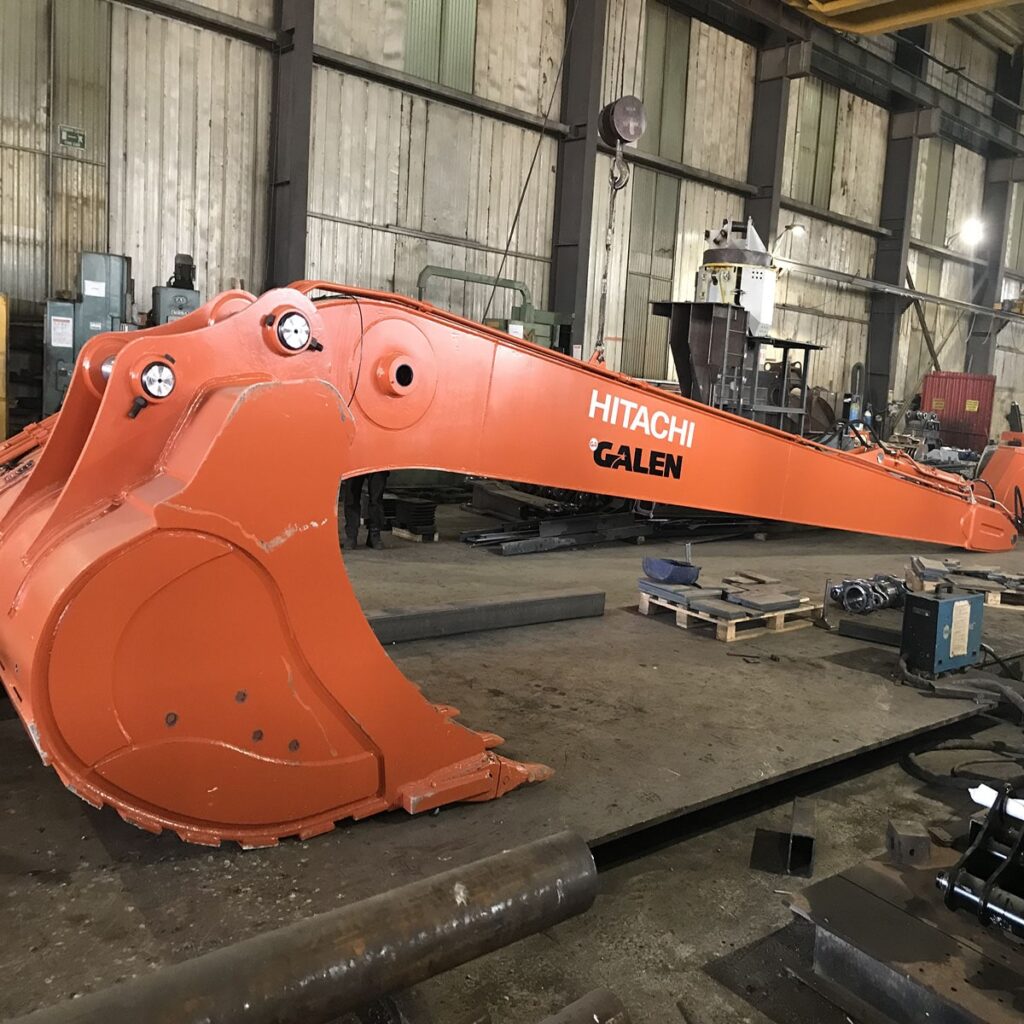 Hitachi ZX670 Long Reach Boom Arm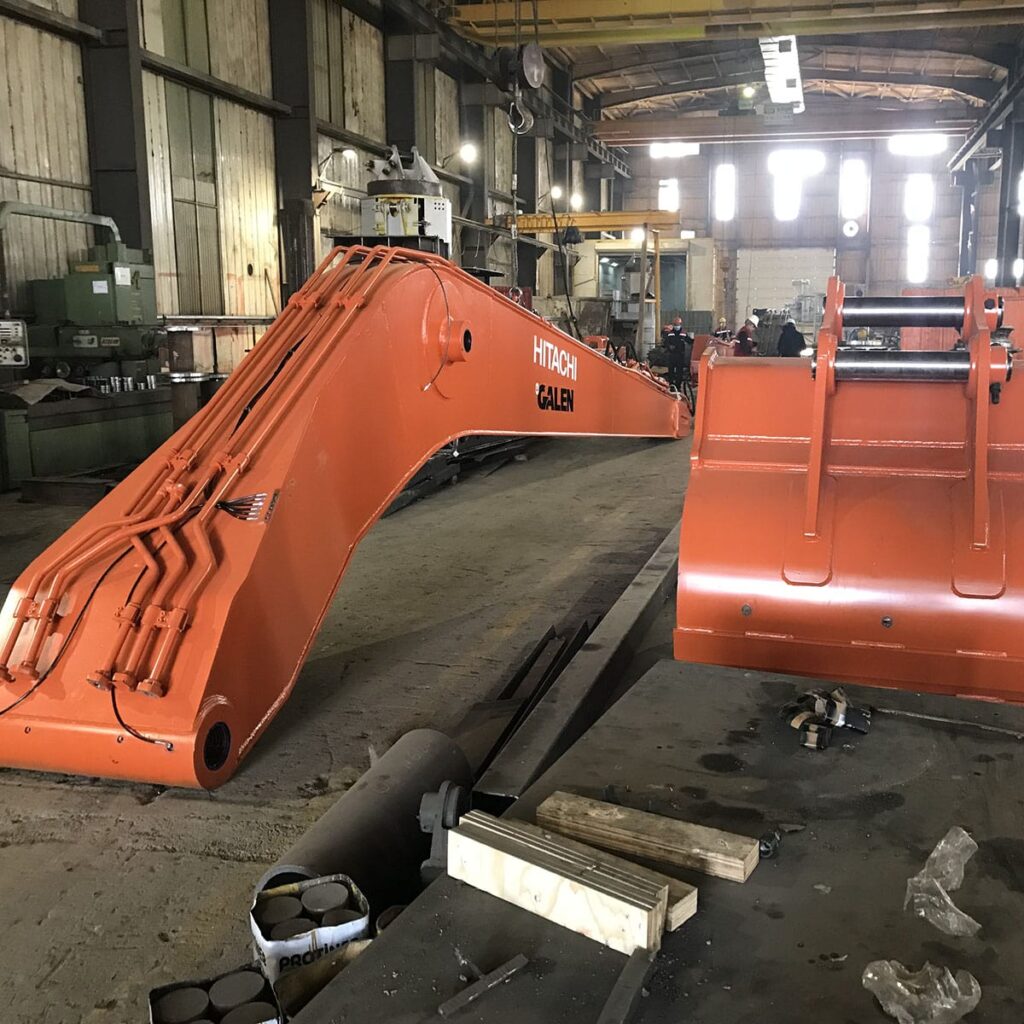 Hitachi ZX670 Long Reach Boom Arm
Hitachi ZX670 Long Reach Boom Arm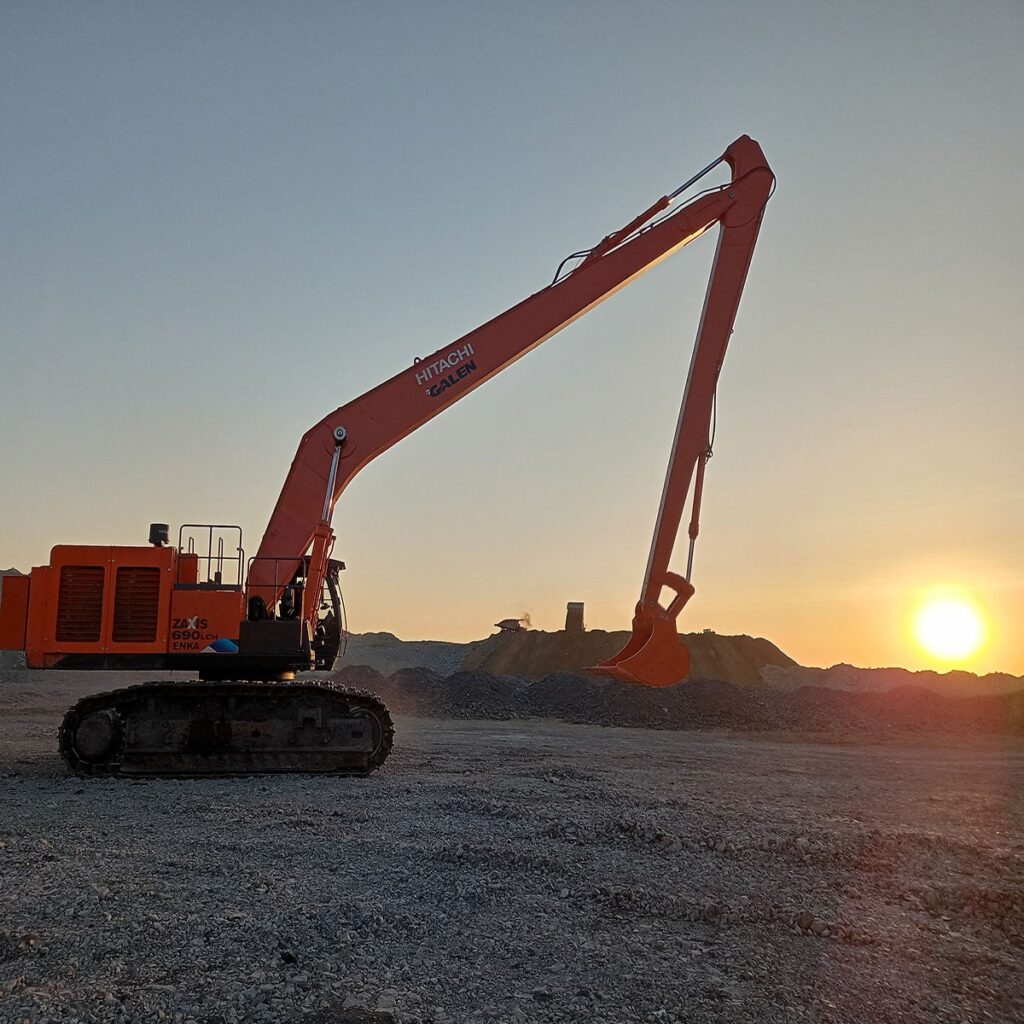 Hitachi ZX670 Long Reach Boom Arm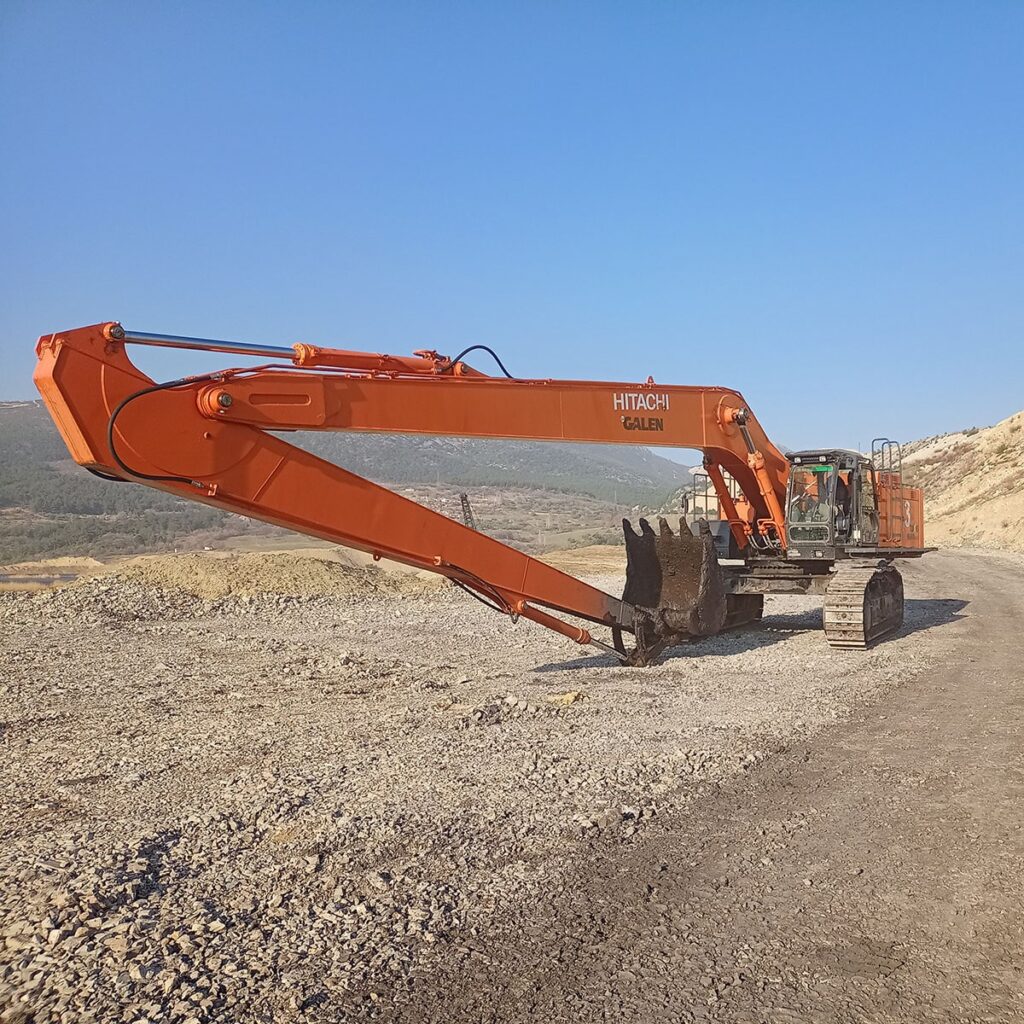 Hitachi ZX670 Long Reach Boom Arm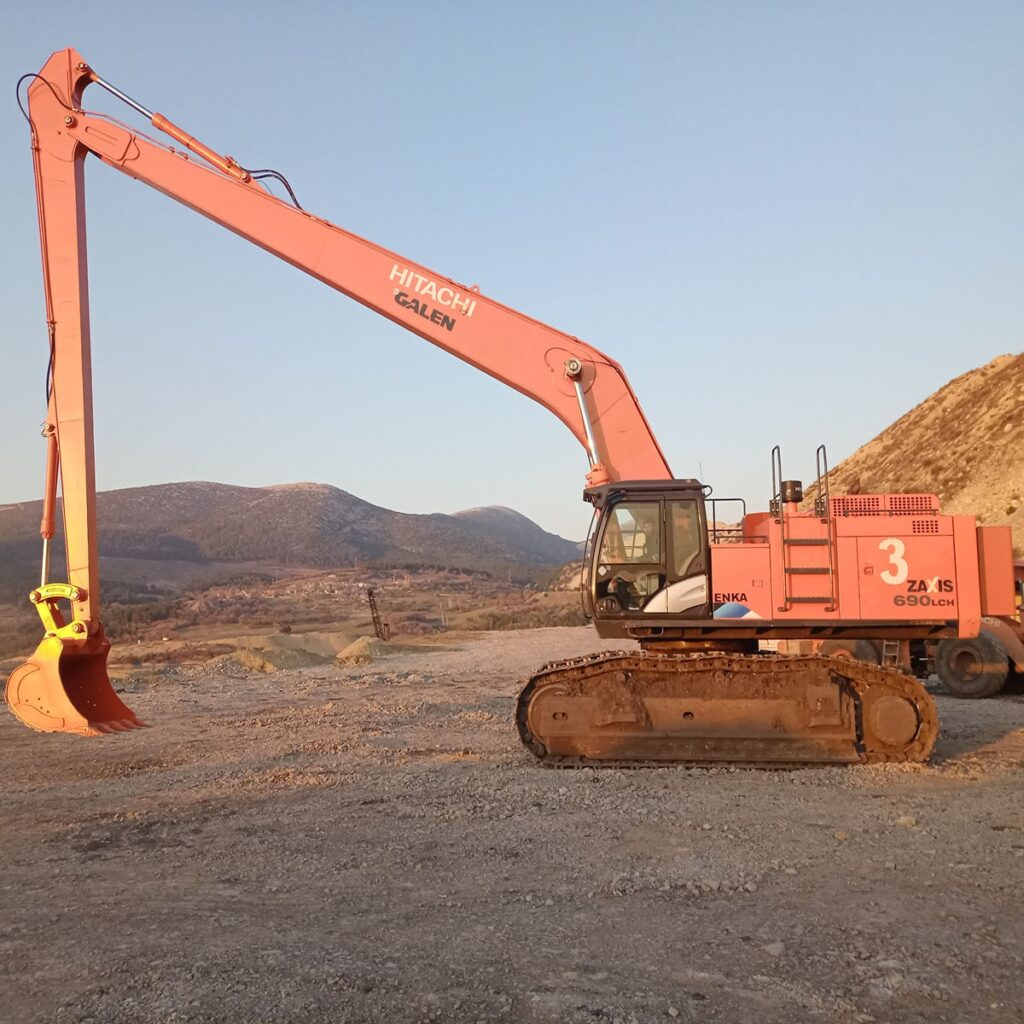 Hitachi ZX670 Long Reach Boom Arm
Hitachi ZX670 Long Reach Boom Arm

Hitachi ZX670 Long Reach Boom Arm is a special purpose attachment for deep and long distance digging and dredging, slope shaping, settlement banks, cleaning pools / waterway etc. in long reach boom arm, sand and gravel pits. Application, with this long reach attachment, you can quickly convert the standard excavator to a long reach excavator.
In the Hitachi ZX670 Long Reach Boom Arm, the inner baffle plate gives the torsion arm extra force to withstand torsional loads.
Thick, multi-plate large welded box section structure is used in high-stressed areas.
High quality accessories such as pipelines, pins, bushings and cylinders,
Can be furnished upon camera system requirement
Accept Customized Lengths of long reach boom arm for special application
We offer long-distance pre-packages for a wide range of excavator models up to 10-200 metric tons (22,000 – 488,400 lbs) operating weight. Our long reach boom-arm helps you achieve 50% more digging depth and advanced reach on a standard boom, saving you valuable cost and time and maximizing your profits.
We invest heavily in state-of-the-art equipment to keep up with the industry. The boom and arm, the critical components of an excavator, require tight tolerance and precision. They are machined with these state-of-the-art machines to ensure the highest quality available for every piece we produce.
Long reach Boom-Arm is ideal for river and sea dredging on land or barge.
Basement and deep foundation excavation.
Trench, leve and pool maintenance.
Ideal for marine wall construction.
Heavy duty in construction.
The design is comprehensively simulated, ensures design integrity and identifies potential stress and fatigue points.
All surfaces are sandblasted.
It uses marine grade epoxy paint as a primer.